WHAT OUR CUSTOMERS SAYS ABOUT US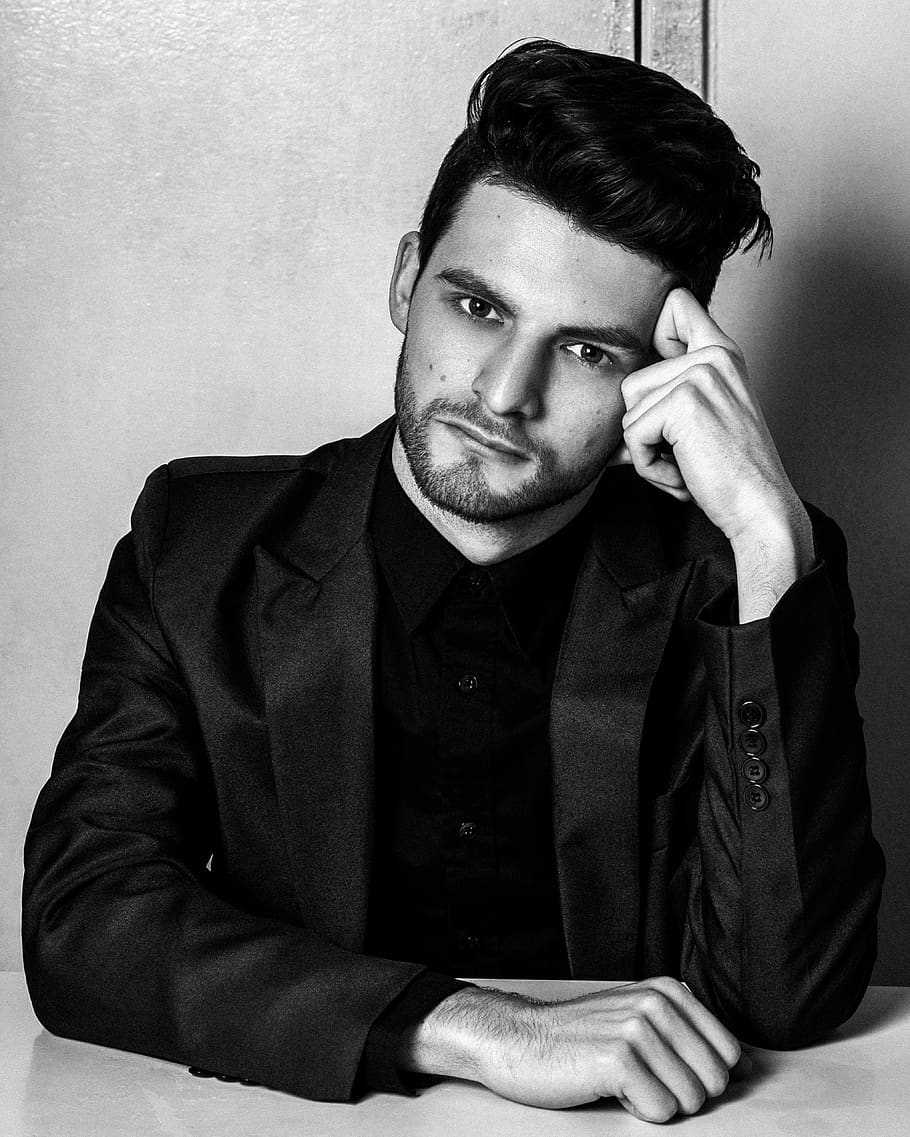 "I wish to again thank you for a genuine good customer service, looking forward to work with you in the future."
Conrad Bohl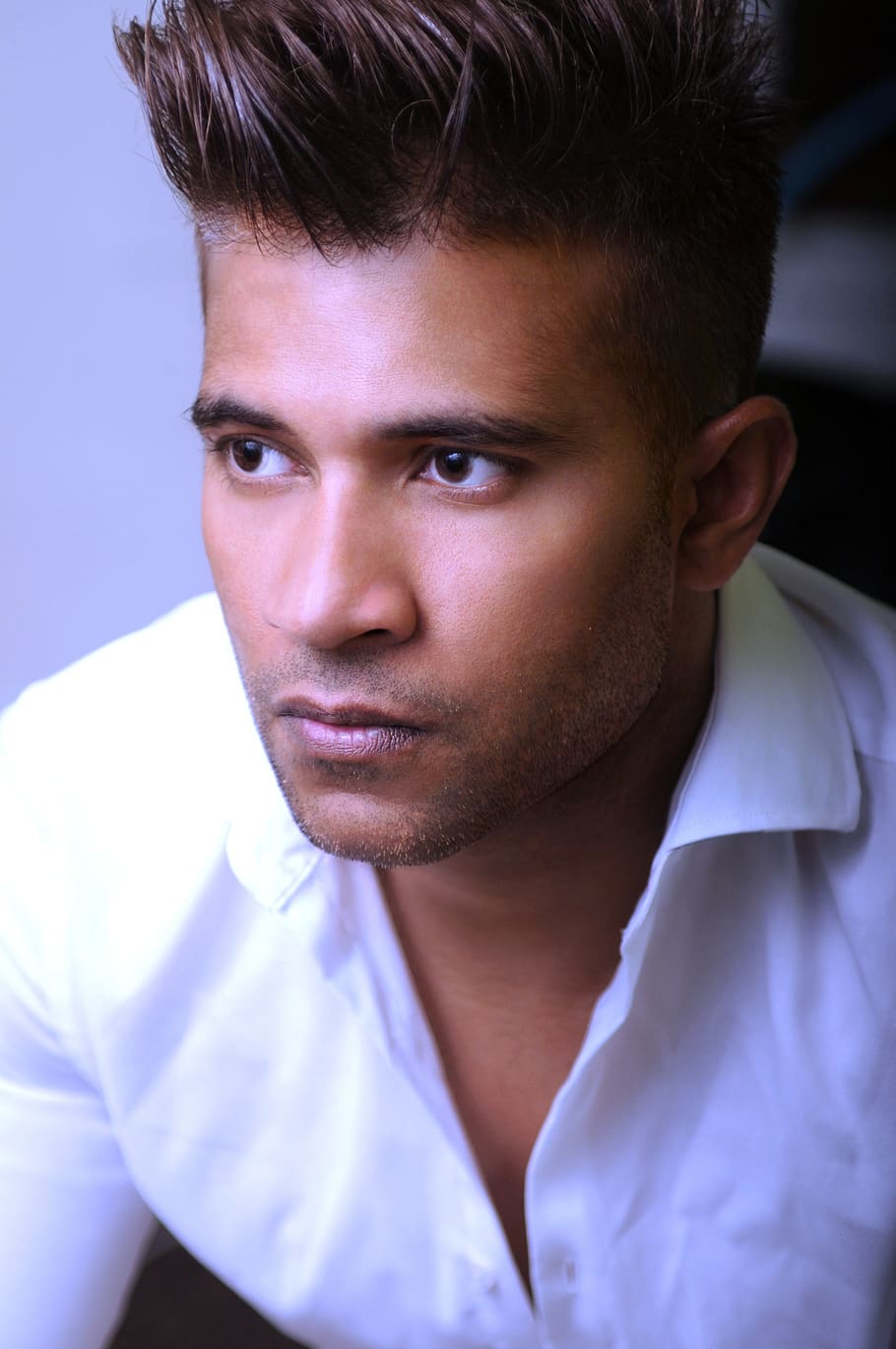 "1st locksmith of Minneapolis were engaged to install a new secure key solution for our new facility. I personally found the service exceptional, with no task or request of mine going unanswered in a very reasonable amount of time. Thank you."
Ben Aslin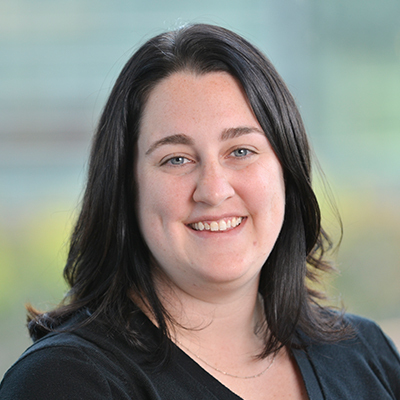 "We have been utilizing the services of 1st locksmith in Minneapolis for a couple of years now.1st locksmith of Minneapolis have always met our deadlines and provided a prompt and friendly service. Highly recommended for any type of locksmith service."
Noula Delinikolis
Full list services & Supported brands
Locksmith Minneapolis
Are you looking to hire a qualified locksmith in Minneapolis who can give you the best results quickly? Would you like to understand some of the crucial benefits you can reap from hiring a locksmith in Minneapolis? If yes, you landed on the right page. This article will discuss some top benefits you can reap from hiring a qualified and reliable locksmith.
Stolen or Lost Keys Locksmith Services
In a case where someone steals your keys, it would be best to call a locksmith. A reliable locksmith can help you access your house, business premises, or car quickly. Besides, the person who stole the keys might use them to access your premises.
Thus, the locksmith can help you to replace or rekey your locks to ensure maximum security. They have relevant skills, experience, and the apt tools to make sure that they can complete the task rightly.
Locksmith Minneapolis New Home
Most people forget how important it is to replace the key whenever they move to a new home in St Louis Park. However, this ignorance can attract various security risks since you are not sure how many people can access your home.
Besides, the builder might be having a master key that can enable him to access the entire home. Also, the flooring specialists, drywall contractors, electricians, plumbers, and the builder can access your home.
For that reason, it would be best to ensure that you hire a locksmith to replace your keys whenever you move to a new home. Luckily, the cost for these services is affordable, and you can expect to get favorable results.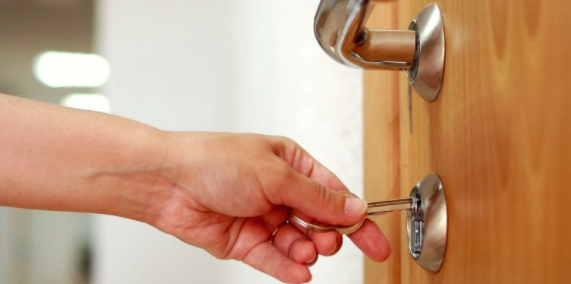 Broken Keys Locksmith Minneapolis Service
Keys undergo wear and tear as a result of regular use and metal fatigue. The worst part is when the key breaks inside the lock, it can become difficult to remove the key and repair it. In any case, you can rely on locksmiths' help whenever this happens to you. Your local locksmith can help you mend the lock or even replace it. Locksmith Minneapolis services can also cut a new key or rekey the lock.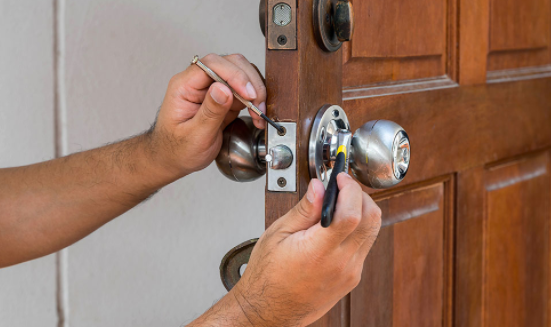 New Apartment Locksmith Minneapolis
This situation is more like moving to a new home. You are not sure about how many copies of keys are available and who has the keys. Generally, if it is an existing or old apartment, there could be someone with a copy of the keys.
Previous tenants can also still access the apartment. A new apartment can also have the same problem. Thus, it would be best to consult locksmith service providers to rekey the locks. Locksmith Minneapolis service providers can help you complete the task effectively.
Damaged Locks Services
Locksmith services for damaged locks can also help. Keys and locks are also rampant to wear and tear. They can wear out over time and fail to work rightly. Besides, someone might damage the locks when trying to access your business or home premises without your permission. Thus, a locksmith company helps!
Locksmith services can help in that, if your locks get damaged, they will save you from a hard time trying to lock or open them. In other cases, you might get locked out since you may fail to unlock it. For that reason, a locksmith in Minneapolis MN can help you gain access to your home whenever you get locked out.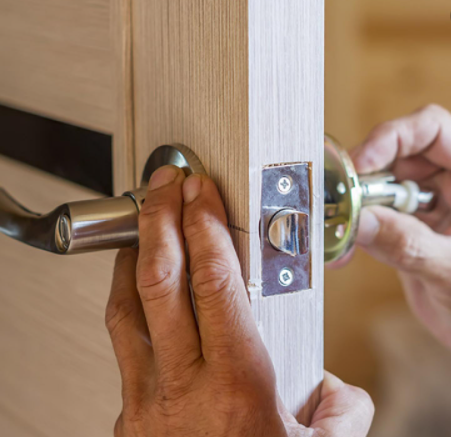 Single-Key Access Lock Installation and Repair Locksmiths
Most Minneapolis businesses and homes feature various keys for the back door, front door, and other access doors. In other words, you will need to carry a bunch of keys with different colors or sizes to access the doors. Locksmith Minneapolis services become handy in such a case.
Locksmith experts have strategies that can help. The good thing is that the single-key access option can help you access all the doors in your home. You can hire a qualified locksmith in Minneapolis to help you rekey all your access doors and make them convenient and time-saving for you.
Upgrading Home Security Locksmith Minneapolis MN
The world has experienced gradual technological advancement over the past few years. Luckily, home security has its recent technological improvements. For instance, there are now numerous entry options you can install to your home's entry.
Locksmith technological advancements in Minneapolis tend to formulate new and secure methods. For instance, the keyless entry option can save you from the worries of losing your keys or breaking them.
Minneapolis Lock Key
In any case, there are numerous home security upgrade options that you can consider. Commercial locksmith services might appear costly. However, it would be best to reach an expert to ensure that they install the system well. Locksmith services can also tell you about new advancements that you might not be knowing.
Forgotten Combinations
Locksmith services in Minneapolis also feature electronic locks. Electronic access systems can help to eliminate keys troubles, they relate to forgotten combinations. Passwords and code combinations can be easy to forget. Besides, forget code combination is something you might have encountered elsewhere.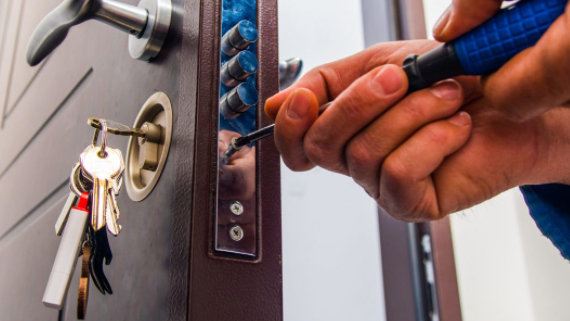 Locksmith Minneapolis services can help you retrieve the password. The worst part is that you cannot write or record the passwords in a book to ensure maximum security. You can contact locksmith services at any time in Minneapolis.
Therefore, if you forget the code combination to access your safe, there is no need to get worried. Residential locksmith services in Minnesota can help you retrieve the combination, recode and reset the electronic keypad.
Conclusion
Locksmith services in Minneapolis can be helpful for you to access control systems owned and operated by high-security keys and other top security solutions. In any case, a full-service locksmith can save you during a locksmith emergency.
They can be the best commercial locksmith services option for your automotive broken key or door. Most importantly, the locksmith Minneapolis service provider you choose should be reliable and affordable. Above all, you must check on recent customer reviews, experience, and type of services. Locksmith services depends on security, trust, and reliability.